INFOPOOL
Exhibitions, News, Downloads.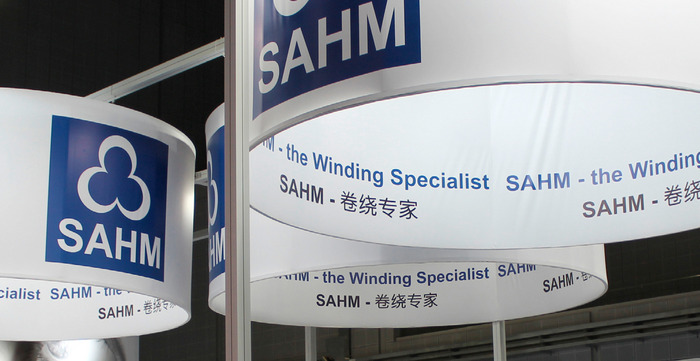 Infopool
Our infopool. Dive right in.
Exhibitions
Come together
For decades, SAHM has been showing the world what's possible. Sophisticated winding solutions point in new directions and lend decisive momentum to the industry.
Our exhibitions are where it's happening: Come visit us at one of our upcoming events and find out how you can profit.
We look forward to meeting you!
techtextil NA, Atlanta, USA, 15 - 17 December 2020

China Composites Expo, Shanghai, China, 2 - 4 September 2020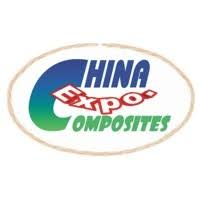 ITMA ASIA 2020, Shanghai, China, 15 - 19 October 2020
Please visit us at ITMA ASIA 2020
NEW at JEC Exhibiton: CarbonStar 2-cop
CarbonStar 2-cop, SAHM automatic winder for carbon fibers and specific towpregs
- 1 head, 2 bobbins (2x20kg) -> maximized efficiency
- 2 bobbins instead of 1 -> make the most out of your production space
- Automatic change-over -> no waste, no downtime
New date for JEC Composites exhibition in Paris
The management of JEC composite exhibition announced on Febr. 25, 2020 that the exhibition will be postponed to 12th to 14th May 2020.
Please see website: www.jec-world.events
Looking for the brochure or data sheet for one of our products? You've come to the right place!
Didn't find what you were looking for?