Contact
At your service. Personally and professionally.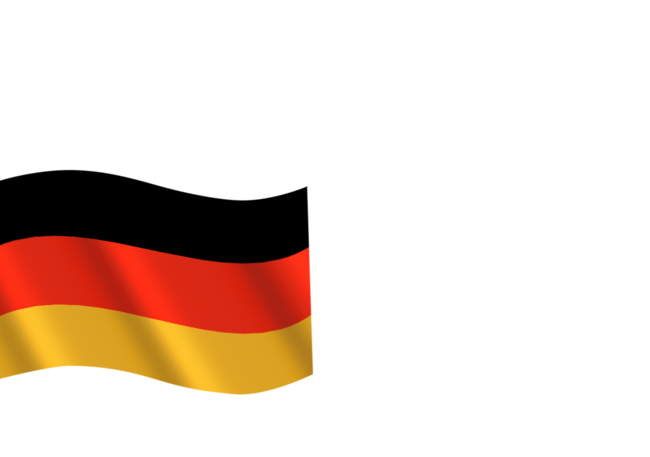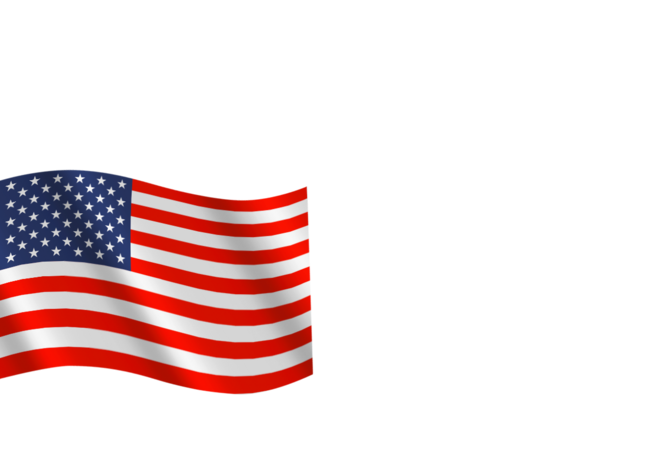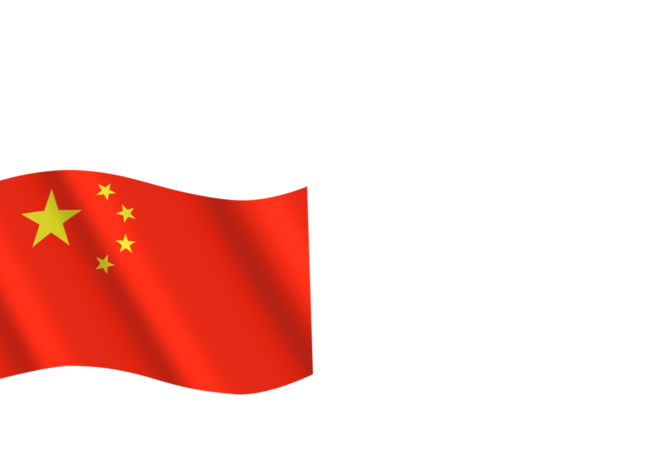 Georg Sahm GmbH & Co. KG
Guangzhou Office
Room 1513 of Metro Plaza
No. 183-187 of Tian He Bei Road
Tian He District
Guangzhou City 510620 Guangdong
China
Tel.: +86 20 8755-6896
Fax: +86 20 8755-7358
Email:
sahmasia@sahmwinder.com
Website:
www.sahmwinder.cn
Agencies
Worldwide support
SAHM agents all over the world help us provide the quick response and competent support our international customers expect.
Please select your country

Argentina
Australia
Belarus
Belgium
Brazil
Canada
Chile
China
CIS
Colombia
Czech Republic
Ecuador
Egypt
Estonia
Finland
France
Germany
Great Britain
Greece
Hungary
India
Indonesia
Iran
Ireland
Israel
Italy
Japan
Korea
Latvia
Lithuania
Luxembourg
Malaysia
Mexico
Morocco
New Zealand
Peru
Poland
Russia
Singapore
Slovakia
Spain
Sweden
Portugal
Taiwan
Thailand
The Netherlands
Turkey
USA
Venezuela
Machinery sales
Tailored to your requirement
We offer on-site consultancy to help you find the perfect SAHM winding solution for your application. What problem may we solve for you?
Your contacts - Machine Sales
Your contacts - Sales Support
Spare parts sales
Only the original delivers on its promise
Only original spare parts guarantee SAHM precision and durability for your winders and systems. We are happy to advise you.
Service
So that everything runs smoothly
Our global service network helps keep production processes running smoothly.
Purchasing
Trusting and fair with our partners
Would you like to be a new SAHM supplier? Please talk to us.
Plant Management
Made in Germany
Quality and delivery reliability are most important for us.
Contact forms
Always available
Have a question concerning SAHM machinery, spares or service? Want to recommend your company as supplier?
Please use our practical contacts forms.
We wish you a pleasant journey and look forward to your visit.
If you want to see the Google Map map on this page, we need your consent according to Art. 6 para. 1 lit. a DSGVO and § 25 para. 1 TTDSG which you can give by clicking on "Yes, share data and load map on this page". Personal data will then also be transferred to the operator of the map, Google Ireland Limited, Gordon House, Barrow Street, Dublin 4, Ireland, parent company: Google LLC, 1600 Amphitheatre Parkway, Mountain View, CA 94043, USA; and cookies are set by the operator. Therefore, it is possible that the provider stores your accesses and can analyze your behavior. The privacy policy of Google Maps can be found at: https://policies.google.com/privacy

Notice on processing of your data collected on this website in the USA by Google: By clicking on "Yes, share data and load map on this page.", you consent at the same time according to Art. 49 para. 1 p. 1 lit. a DSGVO that your data will be processed in the USA. The USA is assessed by the European Court of Justice as a country with an insufficient level of data protection according to EU standards. In particular, there is a risk that your data may be processed by U.S. authorities, for control and monitoring purposes, possibly also without any legal remedy.